Below please find an instruction how to order a Borg Scale via our web shop. In case this procedure do not work please contact us or use the form Request to use a Borg Scale.
Instruction
Select category below that correspons to your companies intended usage (e.g. Commercial). You will be directed to the web shop.
In the web-shop, select the products you would like to obtain. Note that English and Swedish are always included in the basic fee.  Each additional language is associated with an additional fee. If new languages are needed please contact us for a special order.  For non-Commercial use, a yearly subscription is available with reuduced fee from 2:nd year. There are also options to obtain the scale for multi site usage.
Proceed to Checkout, select payment method (Invoice or PayPal) and accept the terms and conditions. 
If payment method is Invoice you will receive the invoice from BorgPerception AB within 5 working days (please contact us if more urgent handling is needed).
After payment the scales will be sent to you via email. The scales and instructions are provided as PDF files. If other formats e.g. html is required please contact us for a special order. A folder in English with information for the test leaders can be downloaded free of charge from this home page under Methodology.
Product categories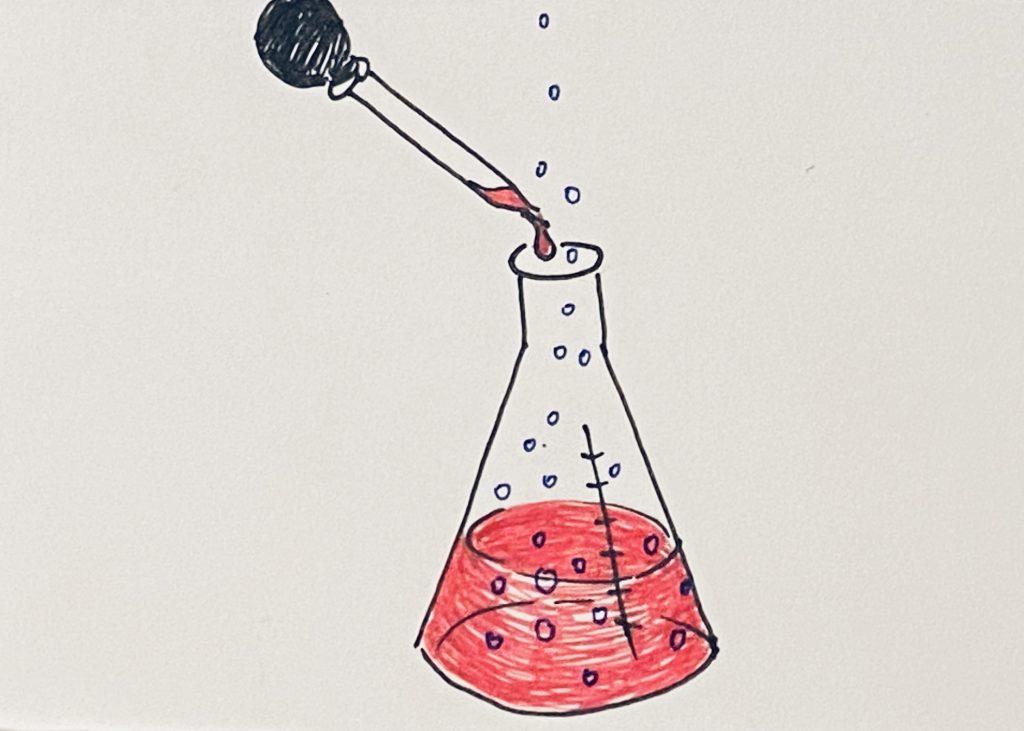 Commercial
Companies that use the scale for their commercial business. This includes pharmaceutical companies using the scale in clinical studies.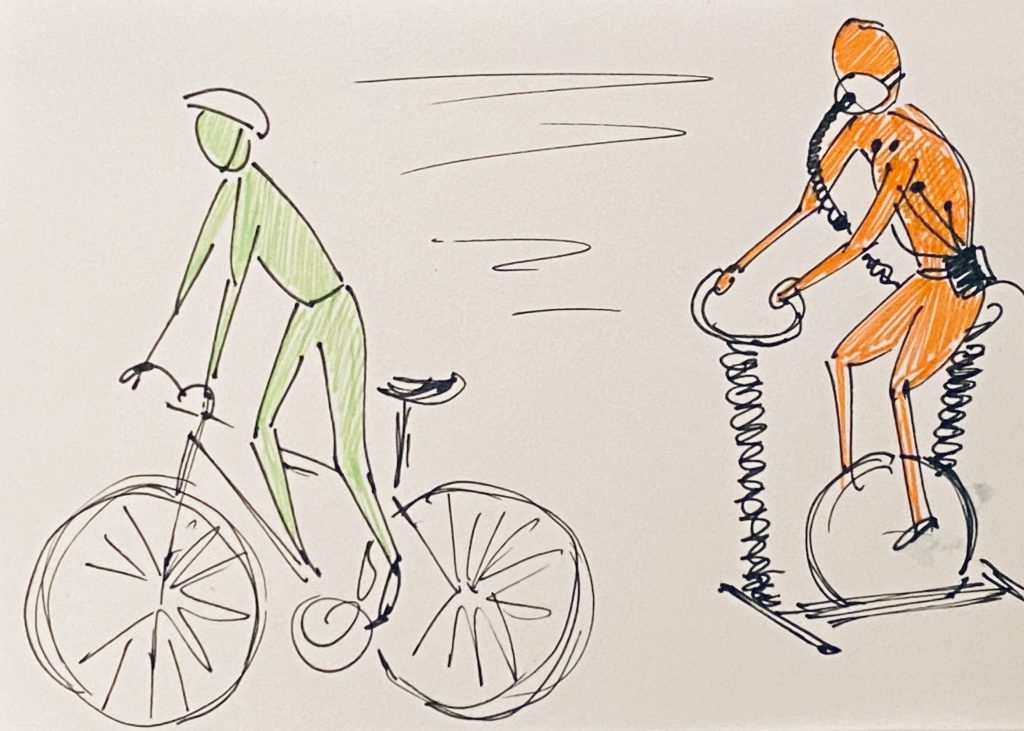 Non-commercial
Companies that use the scale for non commercial business. This includes hospitals and training institutes using the scale to measure symptoms, perceived exertion etc.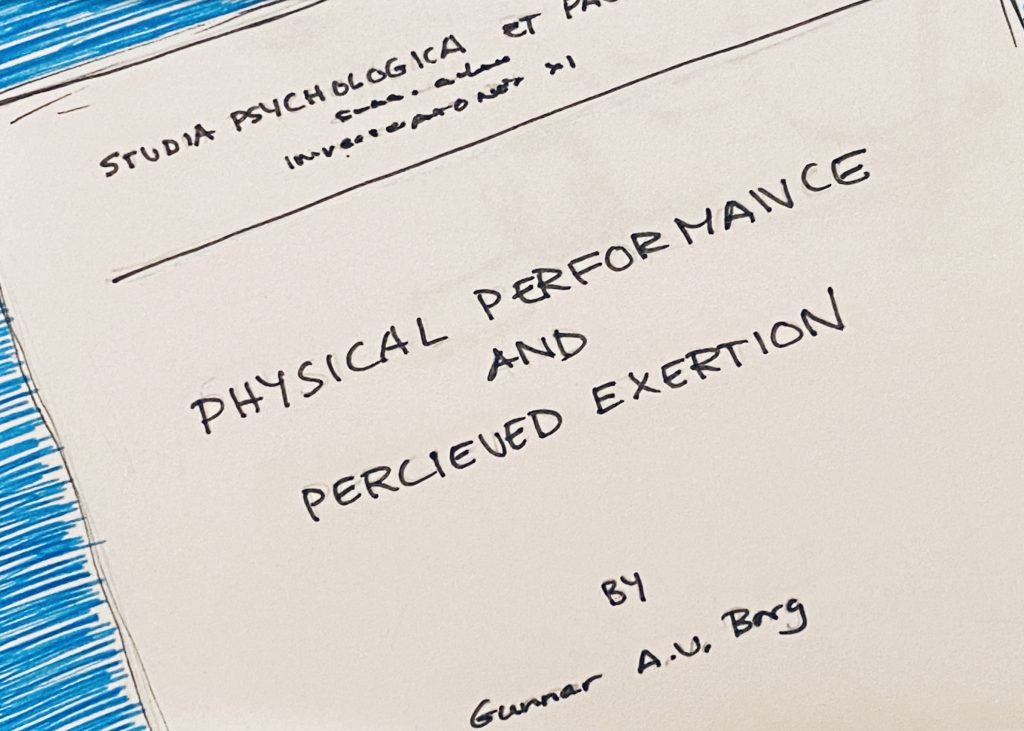 Free academic
For non-commercial research. The fee is only to cover our adminstrative work.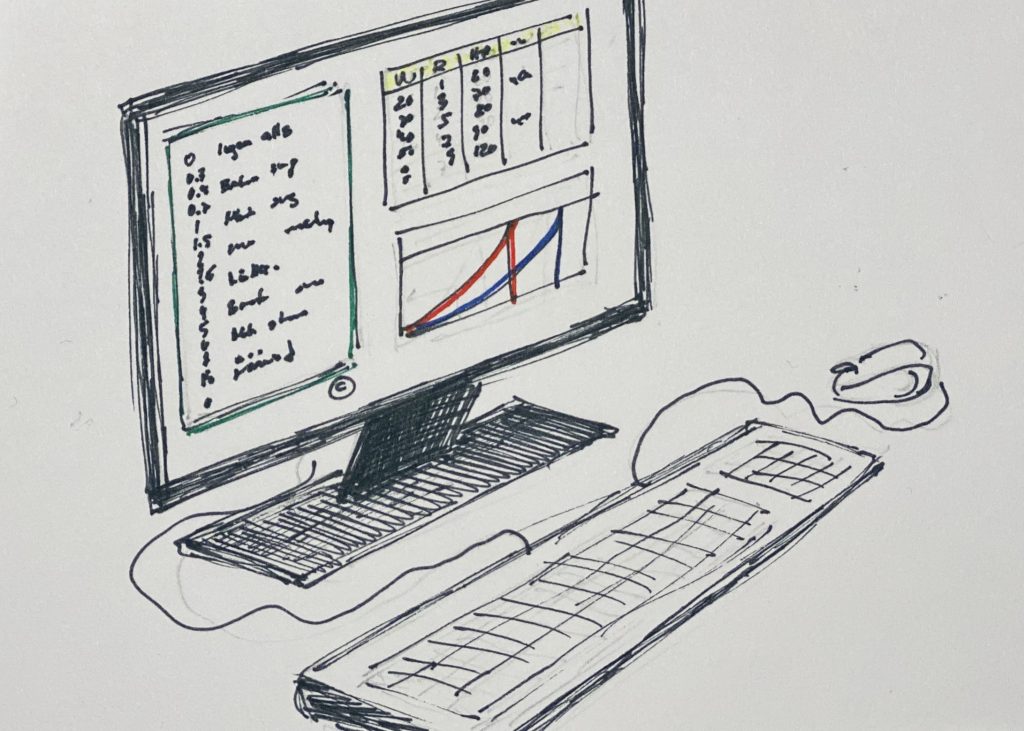 IT companies
This catefory is for IT companies that wish to integrate a Borg Scale® in an IT platform. The fee is dependant on the magnitude of the end usage. Please contact us for a special contract.